Parrot TV is the organizer of two competitions. These are the International Talking Birds Championship of Poland "Parrot Chat", which has been running since 1997, and the new competition for the Parrot Video of the Year in the Parrot Video Makers fb group.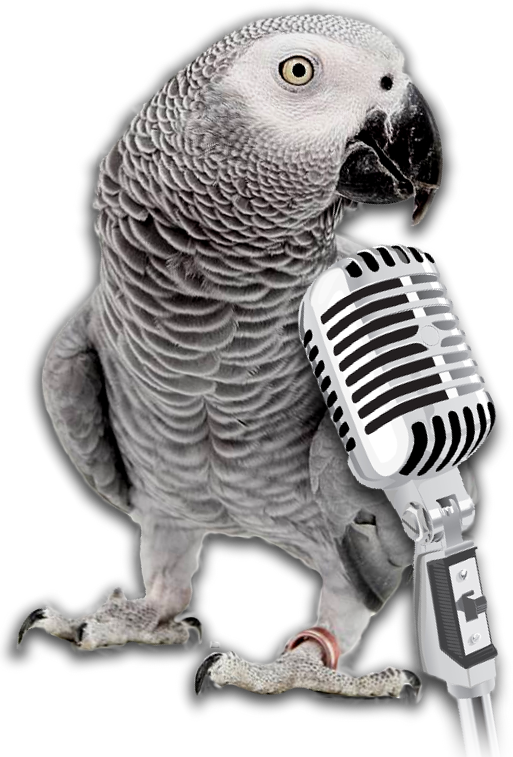 The idea of the "Parrot Chat" is to show these wonderful creatures and awaken ecological sensitivity in society, because people do not care about protecting something they do not know.
All you need to take part in the competition, is to submit the entry form on the competition website PAPUZIEgadanie.pl/en with a video presenting the parrot's imitation abilities.
In this competition judges choose the talking champions, and the YouTube audience chooses The Talker of the Year.
The Championships take place on the YT channel of Parrot TV, and each edition lasts for two years.
Our other competition 'Parrot Video of the Year' takes place on Facebook and is decided annually.

In the era of digital progress, every smartphone owner can turn from a consumer of art into its creator. The competition in the Parrot Video Makers fb group is intended to provide a field for amateurs of the art of filmmaking.
In this competition, from among the videos presenting scenes from the lives of the authors' parrots, in the preliminary stage fb users select the Video of the Month, and then the Video of the Year in the final.
Read the regulations of the competitions before you submit your entry.